Business Internet
Without a fast and reliable internet connection, your business will be left behind. Whether you run an online company, have bricks-and-mortar premises, or a combination of the two, it's absolutely necessary to have business internet.
When you work with a managed service provider like Adept CTS, you benefit from 24/7 support, expert knowledge and marketing-leader advice. If shopping for business internet is daunting, or you just need a second opinion about what works for you and your business, book a business internet consultation with Adept today.
Fast & Secure Business Broadband
When it comes to choosing the right business internet package for your business, it's important to consider your future plans as well as your current requirements
We'll take your budget, needs and prospects into account and help you identify and implement the best business internet solution to suit your organisation.
The business internet services we provide include:
– MPLS

– Lease Lines

– Fibre

– Microwave
Get in touch to find out how we can help improve your internet connection and boost your business online.

Business Mobile Internet
Access everything you need to do your job on-the-go with business mobile internet. We're designated suppliers of O2, EE and Vodafone, so we can help you find and set up the best business mobile solutions to suit your team.
Want to know more about how you can benefit from our business mobile internet partnerships? Get in touch with the Adept CTS communications team today.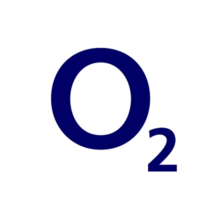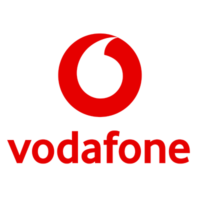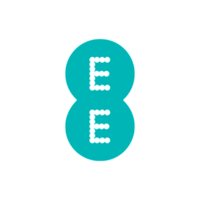 What makes us different?
When you choose Adept CTS to supply and manage your business internet, we work with you to determine the right communications solution to meet your requirements and budget. Our customer service team are always on-hand to answer any of your queries and support your business to grow.
Advanced Draytek providers for optimal service & support
As Advanced Draytek Partners, we have the technical capability to implement and install a wide variety of complete network solutions.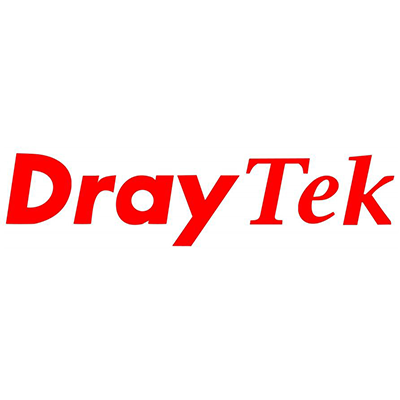 Get in Touch
When it comes to getting your business online, you must choose a partner you can trust. Choose Adept CTS to support your business' internet and connectivity needs and keep your most important assets safe, secure and connected online.
We'd love to hear from you! Simply fill out the form and we'll get back to you as soon as possible. Alternatively, you can email us at support@adeptcts.co.uk or give us a call on 0191 341 0125.
Expert Insights
From exploring cutting edge technology to helping you decide the best solutions for your business, our blog plays host to the Adept team's expert insights.
Let our clients do the talking
"After making the decision to have one company support our telephones, computer network and connectivity, we chose Adept and have not regretted it."
– David Presland, Company Secretary, Laminform