A business mobile is a vital accessory for any employee. Whether your business is operating remotely or you have multiple offices across the country, then it's essential to have business mobiles you can rely on.
From vanity numbers to video calling and document sharing, there's not much a smartphone can't do these days! Depending on your needs, we've got some fantastic business mobile deals with the UK's leading operators, so get in touch today to find out if we can help you save money on business mobiles.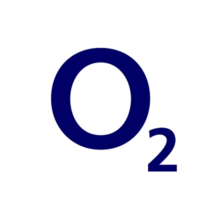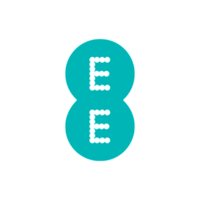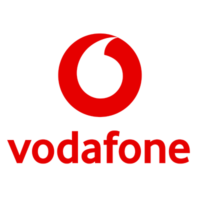 Enquire Today
Fill out the form below to find out more about the best business mobile deals.
Expert Insights
From exploring cutting edge technology to helping you decide the best solutions for your business, our blog plays host to the Adept team's expert insights.