Thanks to 3CX, we were able to increase our phone capability 200%+ in record time to meet the demands of the Health professionals responding to the Covid-19 crisis. Working together with Adept CTS and 3CX SCW have been able to deliver a flexible and rapid deployment that has provided new and increased capabilities to Health professionals from numerous locations ensuring service users get the support they need at this critical time. Thank you 3CX and Adept CTS for your support!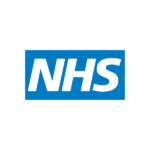 Head of Enterprise Architecture & Design
NHS South, Central and West
Adept CTS show a detailed knowledge and expertise in the configuration of 3CX software and associated hardware. They assisted us in the migration of our legacy PBX systems to the 3CX VoIP solution, from project inception to a successful implementation, and are always available to support us when needed. Adept explained clearly and concisely, the operation of 3CX, allowing us to easily manage the 3CX system on a day to day basis.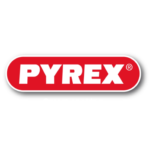 IT Expert
International Cookware (Pyrex UK)
Adept have been great in helping us setup our 3CX system. Paul has always been on-hand with his expert knowledge. From helping us choose the correct equipment to being on hand to assist with the setup. His expert knowledge of 3CX has been invaluable to helping us customise the product to our exact requirements so that it can meet the needs of our users. We are very happy with 3CX and plan to expand the system as our organisation grows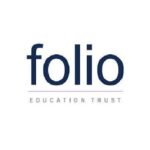 IT Manager
Folio Education Trust
Your advice and help has been first class. It is comforting to know that in this day and age, through the combination of 24-hour monitoring, managed backups and virus protection that our kit and systems are in good order. On the rare occasions that we have had an issue, your support team have been quick to resolve any issues either remotely or in site if required. Your advice over the setup and use of 365 has enabled our operation to run smoothly throughout. I have often recommended colleagues use your services and would not hesitate to continue to do so.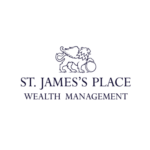 IT Manager
St James's Place
"I support a number of schools in Suffolk, one of which had expanded rapidly over the last few years. They had enjoyed a troubled association with a standard on-premise PBX using ISDN channels. This was insufficient for their needs and it became apparent that change was needed. With help from ADEPT I put together a successful bid to the controlling Academy Trust to move to an IP based 3CX system hosted on the Internet. The system would provide a greater number of extensions, better management, more facilities and made use of a 100Mbs fibre broadband connection the school already had. The 3CX system had good reviews and provided exactly what the school needed at a good price. The installation went very well with ADEPT holding our hands all the way. We did have issues before installation porting the main number and after installation with the broadband provider. Both issues were resolved with some great support from the team at ADEPT. I cannot stress the importance of good support on a project like this and I can say Adept were always available and quick to respond."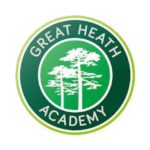 ICT Manager
Great Heath Academy
iamproperty are a large multi award winning company offering property services (primarily auctions and conveyancing) to estate agents, vendors and buyers across the UK. I Am Property approached Adept in 2018 with a view to replacing an ailing onsite Panasonic PBX. Adept handled the complex transition from the onsite to a cloud hosted telephony solution flawlessly with next to no service interruption. The 3CX system now handles 8-10k calls a day across multiple offices using complex routing and queuing. Adept have always been available to assist both pre-sale, during implementation, and are now consulting with us to provide even more bespoke features. We have always been very happy with the service provided by Adept and wouldn't hesitate to recommend them to anyone looking for a large complex 3CX setup.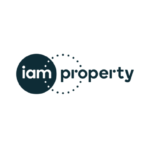 Chief Technology Officer
iamproperty
We used another service provider for the support of our on premise 3CX system, with many issues going unresolved and general support being terrible. We set Adept the challenge of coming to site and resolving the issues that other 3CX partners couldn't, Chris and the team spent a whole day onsite fully understanding and resolving the issues. We have since setup another 2 PBX systems over our network supporting over 150 users over multiple sites, with exceptional service being delivered every single day.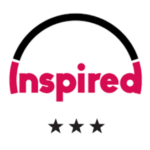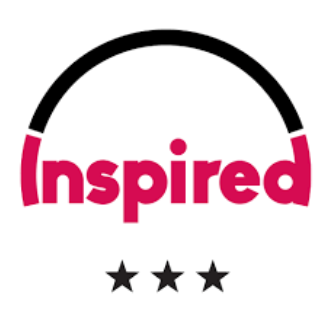 Operations Support Manager
Inspired Outsourcing
"The engineers at Adept CTS are always willing to help or advise, no matter how small the query. They are also very knowledgeable and can be relied upon for an answer or solution."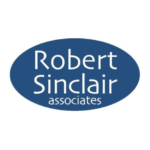 Managing Director
Robert Sinclair Associates - Commercial and Residential Lettings
"Adept is a great, no nonsense company with great customer service. They are always happy and willing to help us get back up and running fast & without fuss. I would highly recommend them for all your IT support."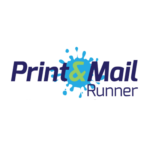 Director
Print & Mail Runner
"We have worked with Adept, who have provided our IT support externally for over 5 years. The team at Adept are always happy to help at all times of the day and are responsive to requests always falling with agreed timescales. Not only do Adept provide our IT support but they also offer us ideas that help us move with existing technology trends. We cannot recommend Adept highly enough as an IT Support solution."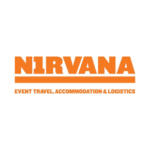 IT Development and Support
Nirvana Europe Ltd
"Marrill are based across two sites (Gateshead & Coventry) and have been with Adept since their inception. Response times have always met Marrill's expectations over the years that we have been associated."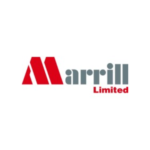 Head of Technical Engineering
Marrill Limited
"Always appreciate the personal level of service from Adept. Calling a company who know you and your organisation right from saying hello really speeds up the service"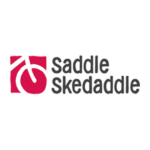 Sales and Customer Service Manager
Saddle Skedaddle
"The team at Adept have provided an extremely responsive and supportive service for me and the team"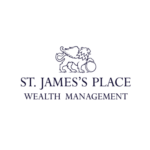 IT Expert
St. James's Place Wealth Management
"After making the decision to have one company support our telephones, computer network and connectivity, we chose Adept and have not regretted it."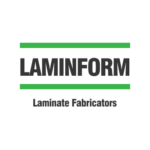 Company Secretary
Laminform
Whether you need IT support, telephone technology, faster business broadband or want to find out more about our Cyber Essentials software, we'd love to hear from you!